Leads: Alex Jacobstein, '25 and Diego Aguirre, '25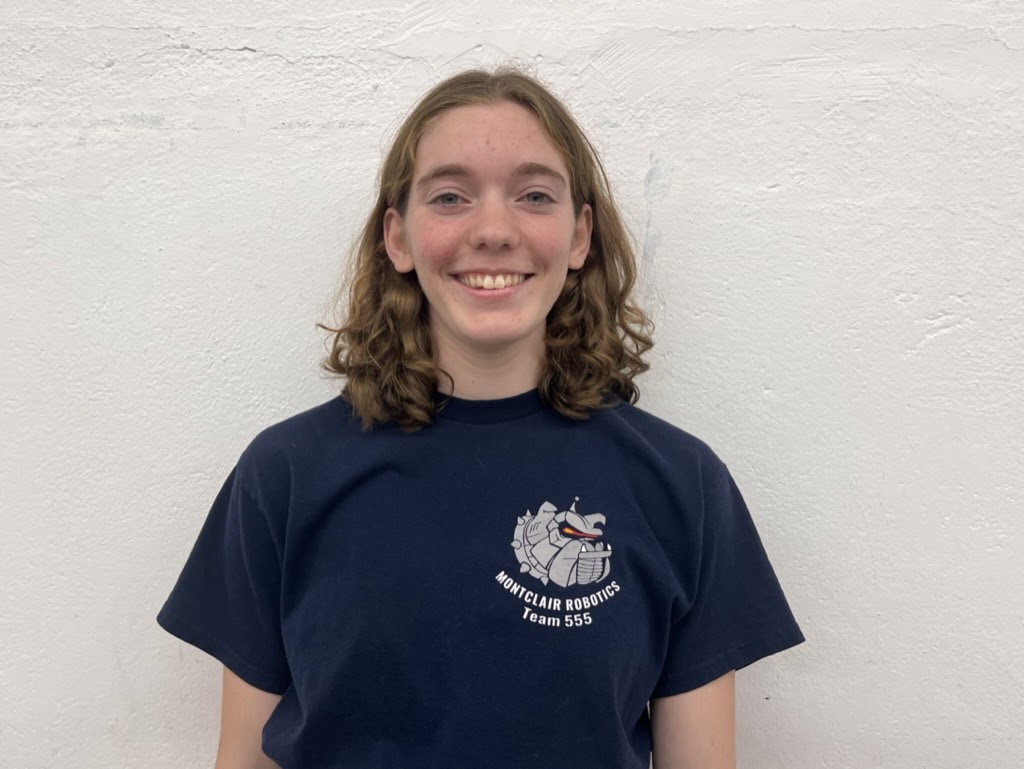 Alex Jacobstein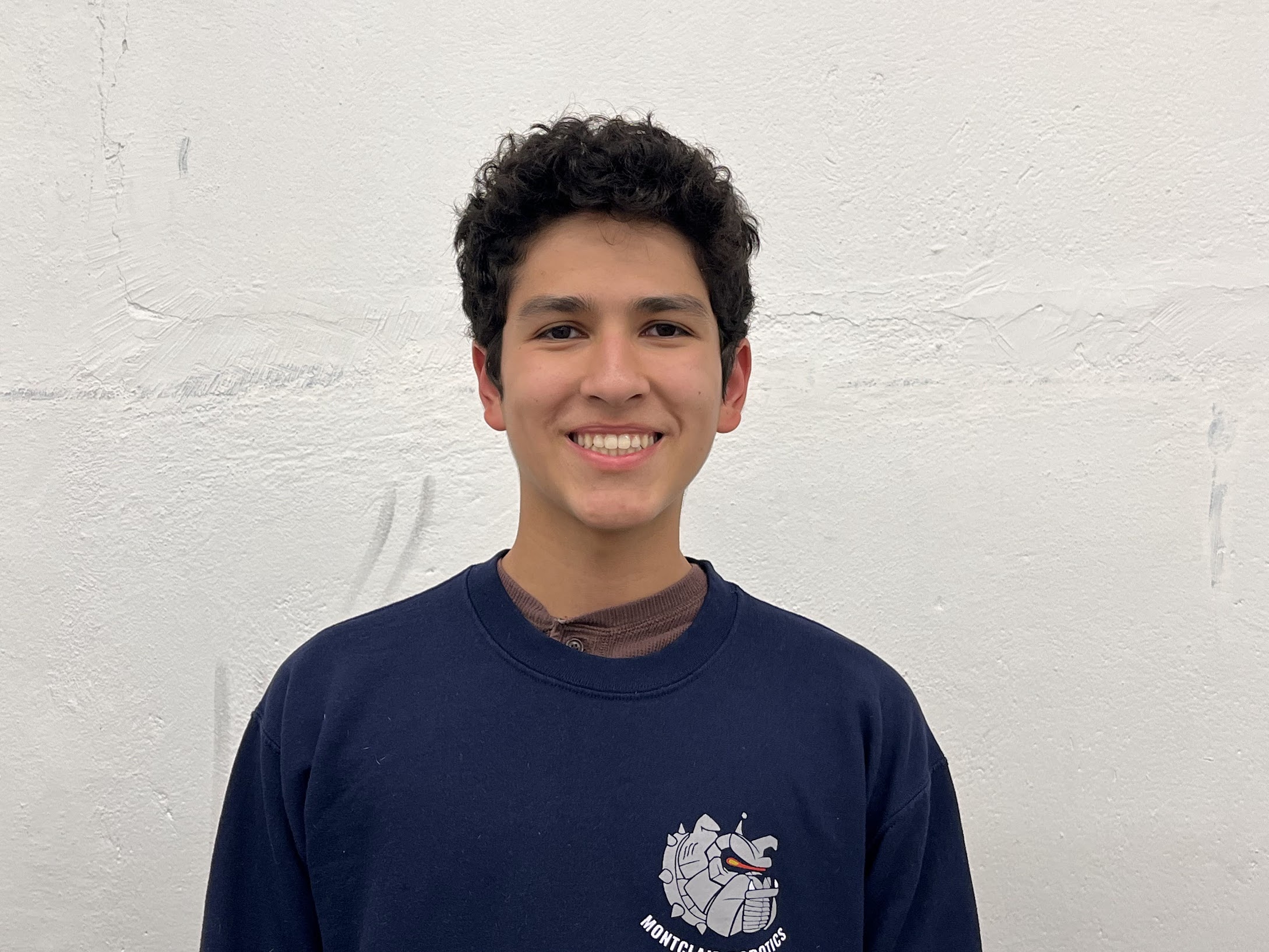 Diego Aguirre
What Do We Do?
The Build Division is composed of students who build, fix, and maintain the robot.
We machine parts in-house using CAD blueprints and assemble the robot, ensuring the robot is solidly constructed before any electronics work can be done. We also repair and maintain the robot, making sure that the robot is functional during competition and outreach events. In addition, we make various accessories for the robot, such as the robot cart.
In Build, we learn about various mechanisms and how they work, problem-solving skills, machining skills (welding, etc.), creative thinking, and teamwork. These skills can be applied not just to the team but to students in their own lives and colleges.
Division Specifics
We use top of the line precision tooling such as a milling machine and metal lathe to manufacture the robot to the finest tolerances.

We assemble the robot using modern assembly techniques, such as rivets, nuts and bolts, machine screws and welding.

Many of the skills learned in the build division translate directly into real-world careers, such as a machinist or welder, or provide a solid foundation for future study in engineering.

Our goal is to make the robot to the best of our ability, and ensure the robot is solidly built, all while being able to flexibly modify the robot and learn through the engineering process.

We do a lot, pick up lots of skills, and have a lot of fun!