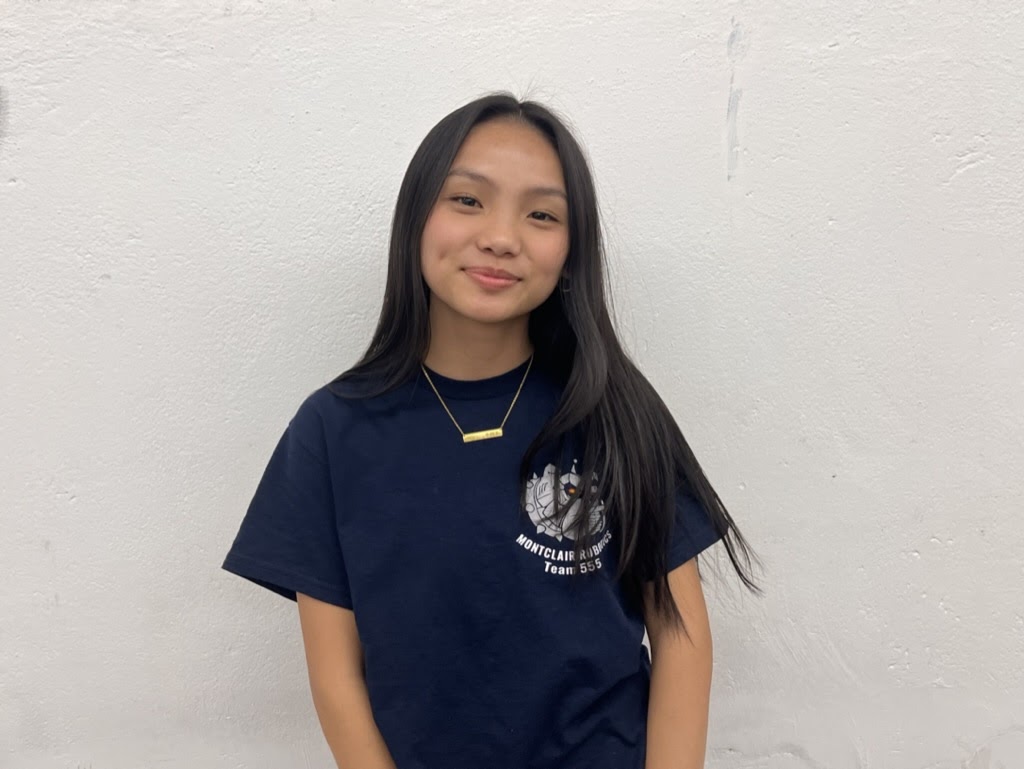 Jasmyn Lee
What Do We Do?
The Business Division is made up of students who handle awards, plan events throughout our community, maintain our online presence, manage public relations, and keep track of our team's finances.
There are several subdivisions of Business, including the following:
Website
Graphics & Design
Awards
Outreach
Each subdivision works in its specified field, although many of our members are part of multiple groups.
However, all of Business is a community of its own, and the subdivisions communicate and collaborate often. This has resulted in countless events we have held within our community, including family coding nights, robot demonstrations, and our annual Robot Petting Zoo (RPZ).
Some of the skills we work on in Business are communication skills, organization, creative thinking, and teamwork. These skills apply not only to our team but will go on to impact them throughout college and even their future careers.
Overall, our goal is to maintain our team's awards, events, community reach, and finances while educating and inspiring our community through STEAM-related events along the way!
Learn more about how we work with FLL teams in our community here: FLL Mentoring