Leads: Iso Hartman, Finn Butler, Galen Stewart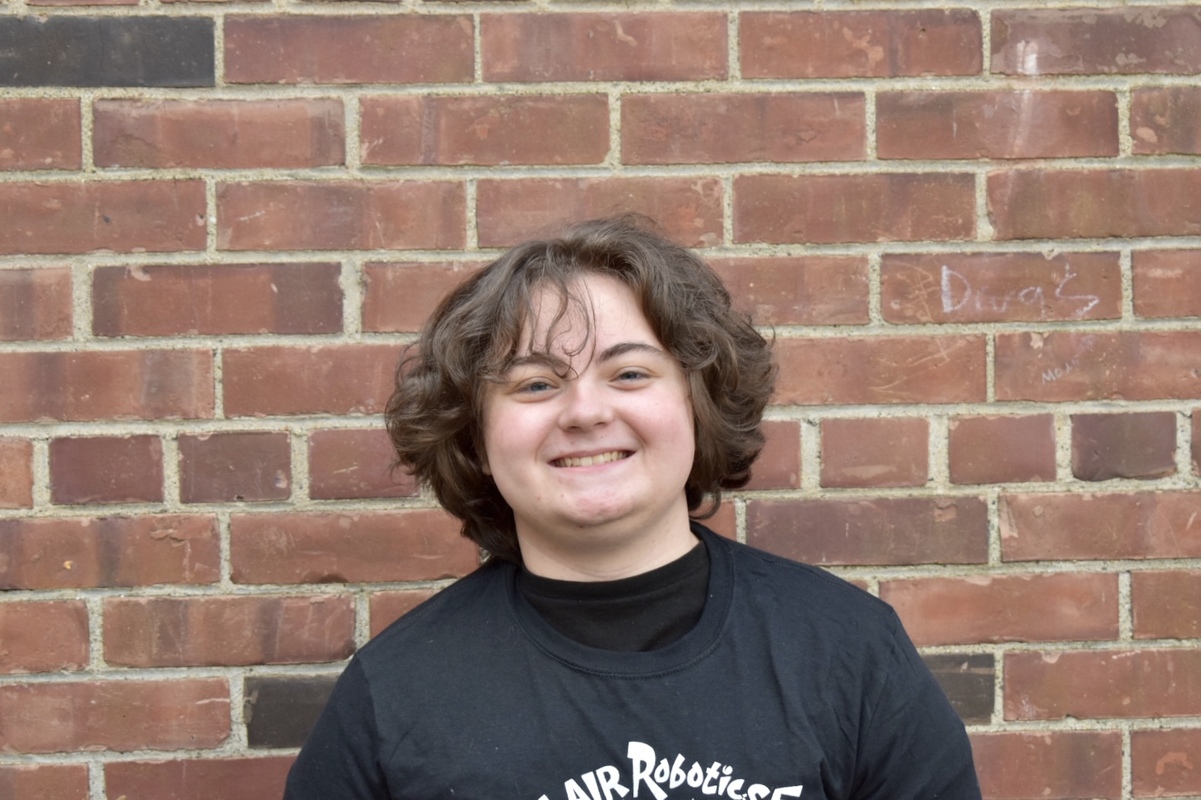 Iso Hartman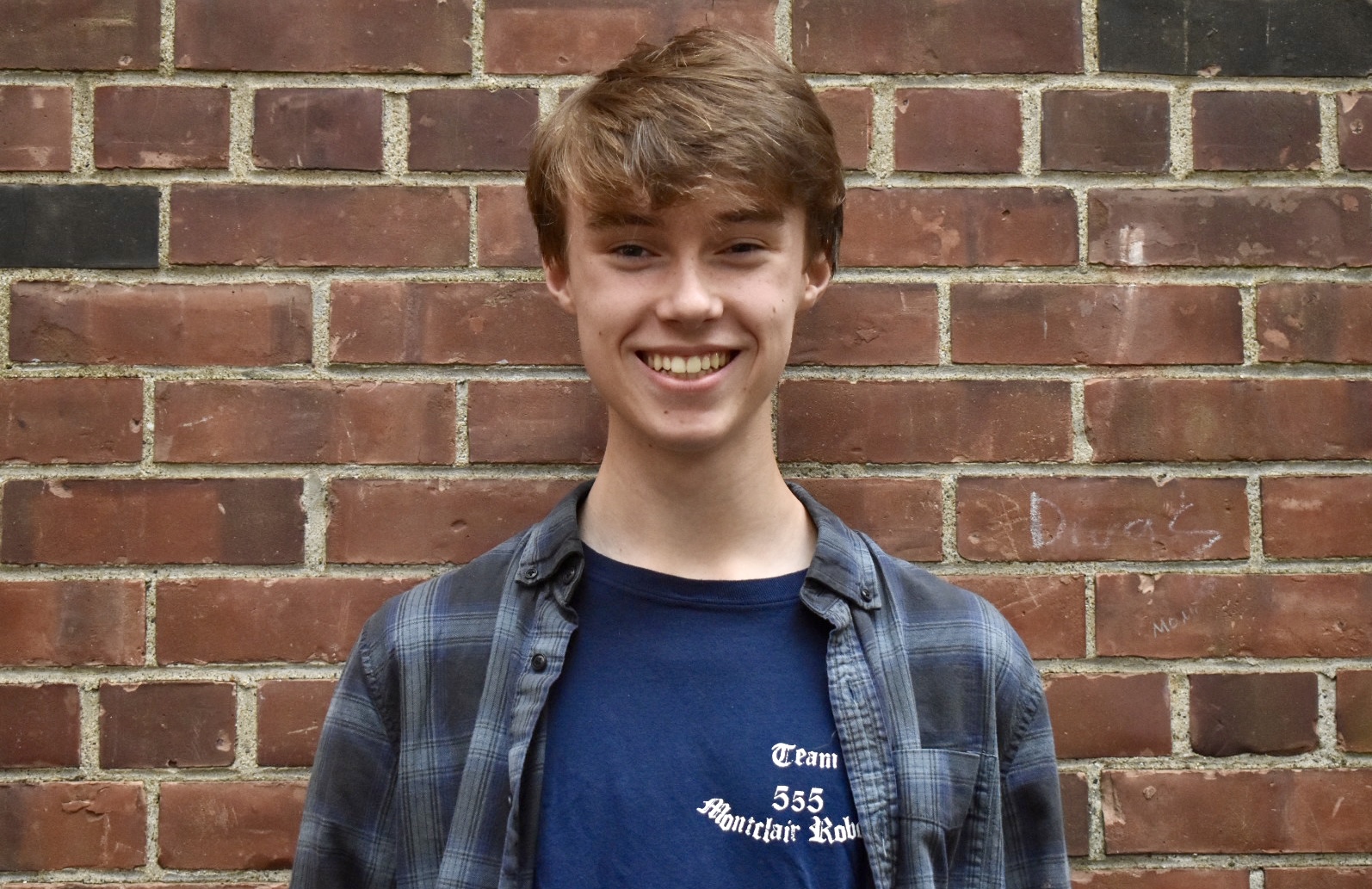 Finn Butler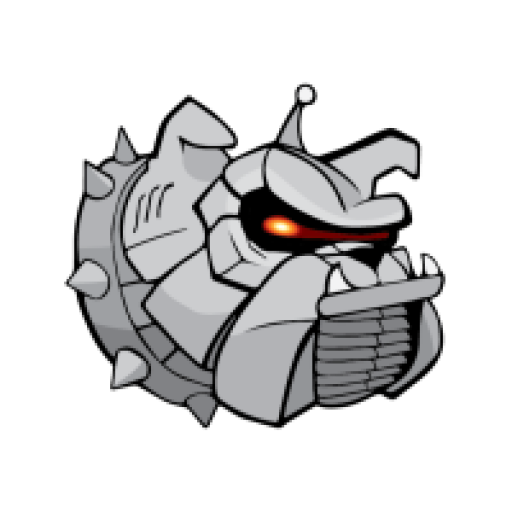 Galen Stewart
What Do We Do?
The CAD Division is made up of students who design and create the robot virtually. We design almost all the parts of the robot that can be crafted by hand by the Build Divison, create blueprints from these designs, and then send them off to Build to manufacture. We also design the robot just based on the competition goals so that it will hopefully succeed in the competition itself. 
We use a professional-grade application called SOLIDWORKS, which many engineering corporations also use in their work. We also use GrabCAD so that the designers can all work together on the same project.
Some of the skills we work on in CAD are problem-solving skills, logistical skills, creative thinking, and teamwork. These skills will help students go far in not only the team but out in the real world and throughout college.
Our goal is to make the robot as unique as possible while maintaining structural integrity and assuring that the robot will do well in the competitions, all while having fun!